A business cannot exist within society if it does not contribute to the needs and requirements of its consumers. Businesses need to give back to society just as much as the resources it takes. Therefore, a business strategy called community marketing and conversational marketing becomes significant for its growth and expansion.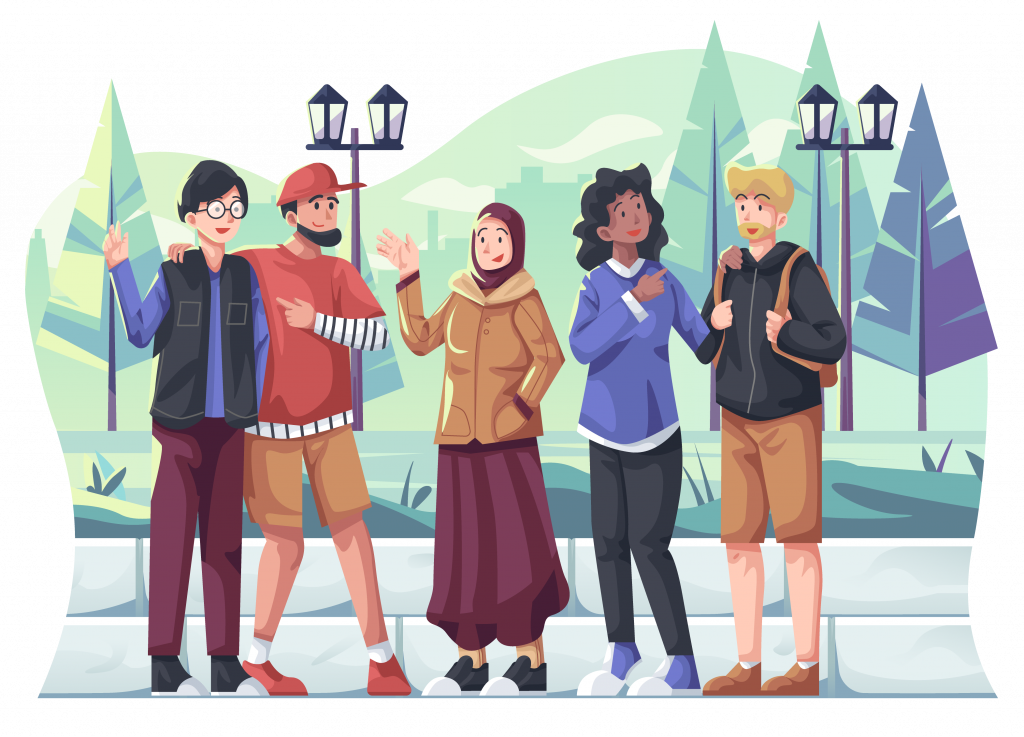 Community lays out the foundation for the businesses while conversations help maintain those communities. Businesses try to bridge the gap between different minded individuals, thereby connecting the company to its consumers and ensuring their loyalty and resulting in the increased goodwill. It aims to create engagement and active consumer response through conversational marketing.
Conversational marketing goes simultaneously with community marketing. Conversational marketing is a customer-oriented strategy where the focus is on creating and maintaining conversations as it increases the overall customer experience.
These marketing strategies become more important when it comes to digital businesses as the interaction between a consumer and a business becomes indirect. The conversations happen through a digital medium and to ensure the consumer's loyalty and well-being, a business needs to work in creating such platforms where active conversations need to be in place within a community.