Communities over competition
We believe in building communities where the wells of ideas are bottomless, and all ceilings are broken.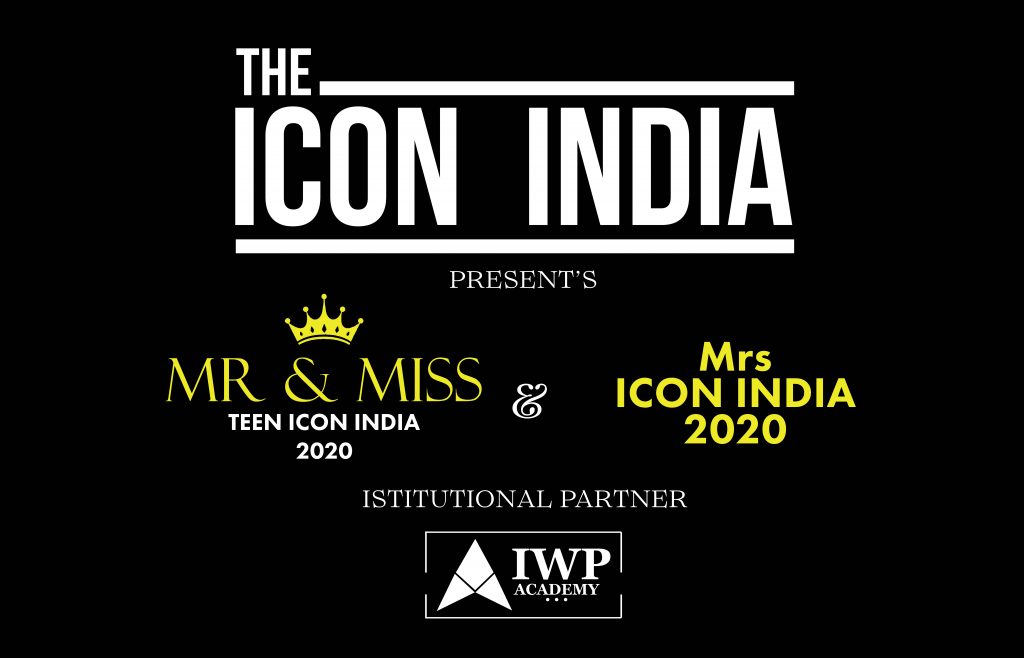 One of India's biggest pageants, Icon India, was mind blowing, as Daurcom went hand in hand with them to grow as a brand.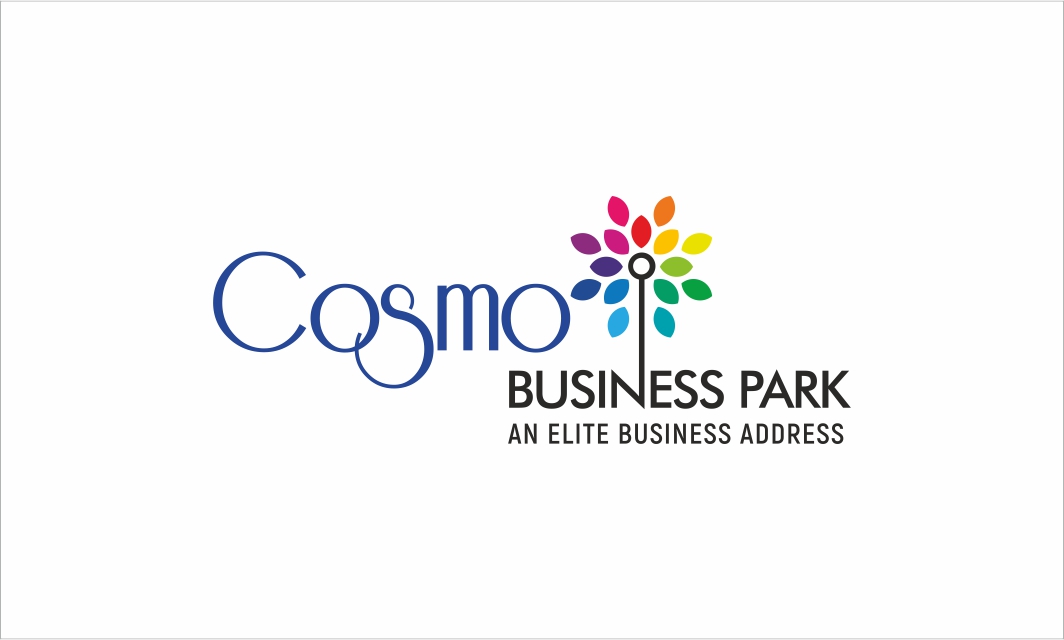 With The Cosmo Group, we made people feel safe, ambitious, at ease and comfortable with living in their properties. We prospered together.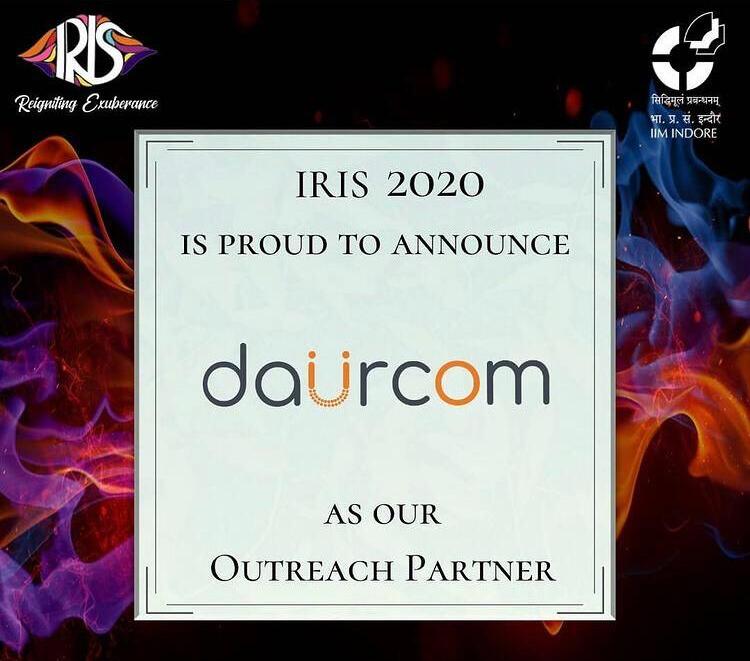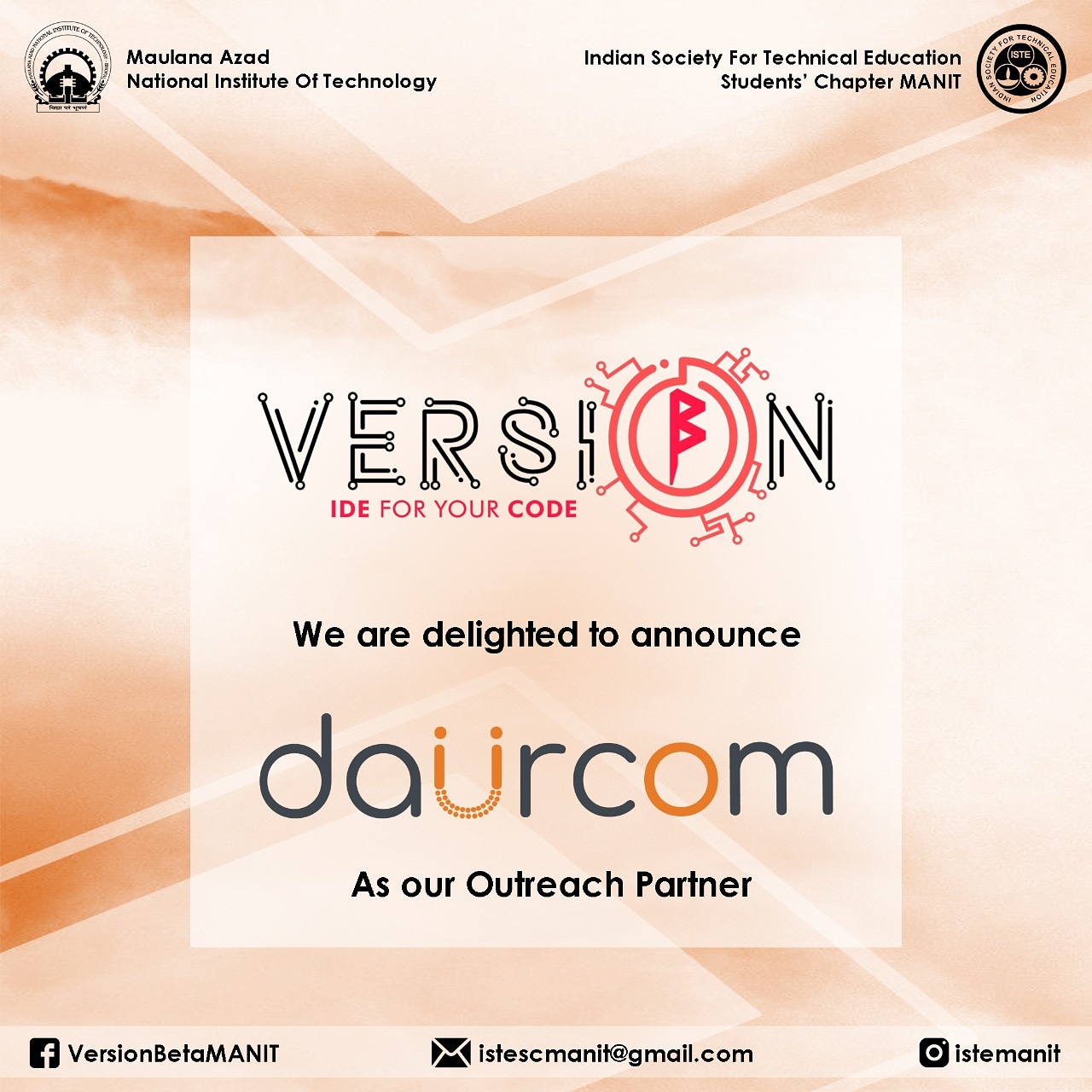 Daurcom collaborated with Strawberry Fields, IRIS and Version, as their outreach partners. We had fun while working together and broadening their reach, and we were young, wild and free!