Scrolling down to the bottom of Instagram, Twitter, Facebook, Pinterest or any other social media portals, you must have come across various social media marketing methods sometime. After all, you are reading one right at this moment. Any portal that makes use of the internet or digital technologies for helping people create a wide network of communications, conversations and connections through social networking is considered as Social Media. Social Media as a social network includes creating and sharing of content using web applications or websites. Adding to the social media portals mentioned above, few other eminent portals are WhatsApp, LinkedIn, Snapchat, Quora, TikTok, Tumblr, YouTube, Telegram, Reddit, Discord, Flickr, Vimeo, Mix, Medium, Viber and WeChat.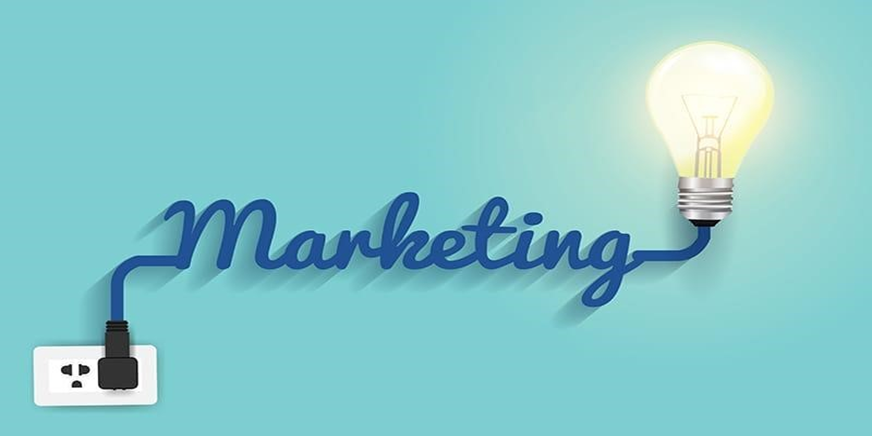 Marketing in simple terms can be defined as a method of promoting the selling and buying of products and services in the market. It is used to nourish the growth and increase the sales of the product and services through several marketing tactics. The moment we hear Marketing, an instant thought of Advertising comes into our mind. The ordinary Ads running all over the T.V. channels, radios or we get to see flyers and banners around the city advertising a product. Today, with the briskly changing world, marketing methods are changing as well. Around 1995-2002 there was a burst of the dot-com bubble that eventually pumped up marketing through Social Media Marketing methods that included endorsement of website building, gaining online presence through search markets. Social Media Marketing (SMM) means making use of social media platforms (portals) and websites to promote and encourage a product or service. A company's product and service can be marketed using social networks and social media where one can communicate with the current customers, bring in new customers, and attract people to look through their products using numerous marketing strategies.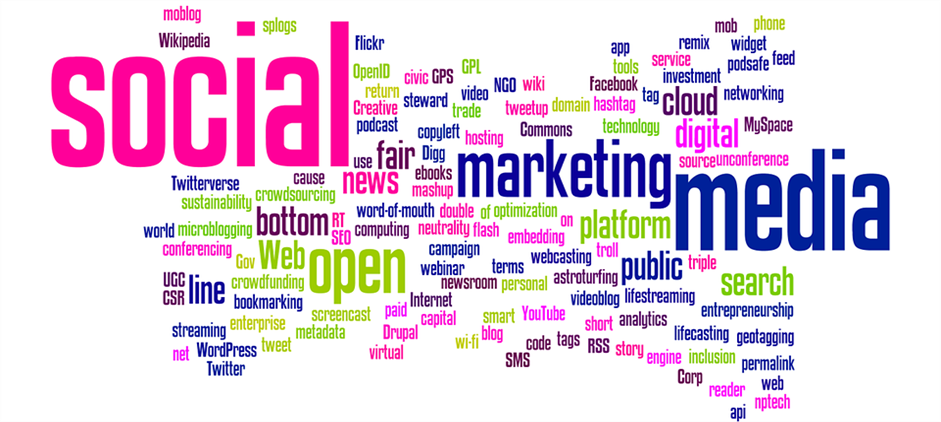 In today's time, social media is a go-to thing for every other individual. We spend a considerable amount of time on our social media feeds. And here comes the social media marketing methods. Many companies and brands create their own pages and profiles on social media platforms; mostly on Facebook and Instagram. They create posters, videos, posts, reels, animated videos, humanized videos wherein they talk about their products and services. Precise descriptions and pictures of their products are provided there to fascinate the target audience. As humans we are bound to get astonished by appealing designs and colors, and this is what we see all over a company's profile to attract us as customers.
Gradually, with the advancement of technology, Ads can now be put up on any of the posts to boost it and make it reach a larger audience. Social media marketing urges to make sure that the audience is entertained, and this is done by rendering the spike of entertainment through their activities on the social media portals. Another eminent aspect of social media marketing is Website (or web site) which is a collection of web pages under a single domain name. For example Google, Wikipedia, Facebook, Microsoft, etc. Companies or brands create their websites primarily for social media marketing by keeping their products and services collectively at one place, making it easy-to-access for the audience.

Social Media Marketing is one of the most prominent forms of marketing these days. Everything and everyone is getting online, so what can be a better way to promote your product and service than online marketing. I find a promising future of marketing through social media marketing.