In today's world, while scrolling through Instagram or Facebook we often come across individuals having huge social media presences coming from different niches such as fashion and lifestyle bloggers, travel bloggers, food bloggers, content creators, and the list continues. They have an audience which whom they regularly interact and are engaged through their content, people not only follow them but are actually influenced by their work and that's the reason they are known to be influencers. People often get confused between influencers and celebrities as they assume both of them are the same, which does not always hold true as there are influencers who do not consider themselves a celebrity in an offline setting.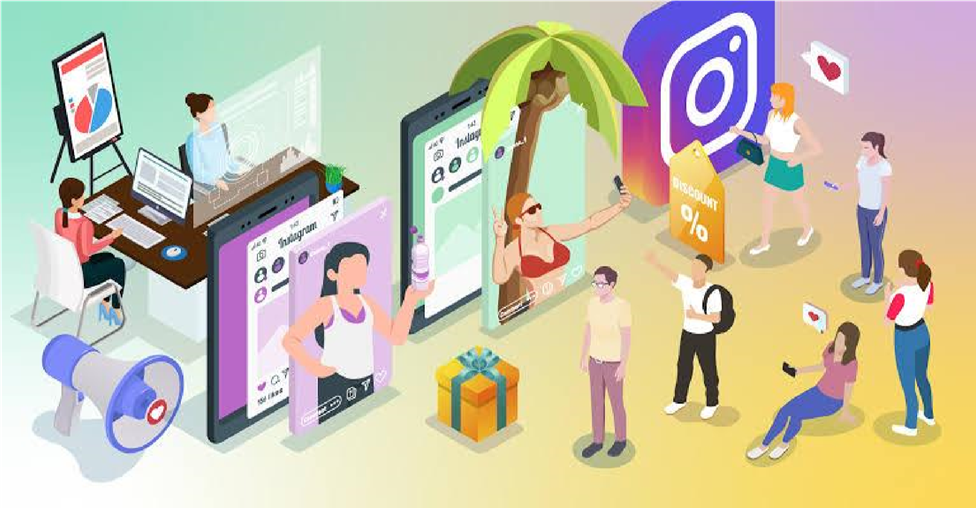 Influencer Marketing has become one of the fastest and most trending techniques for promoting any product or service. In simple words, it can be said as the collaboration between a brand and an individual (influencer) for endorsement of the product or service provided by the brand. This is a modern-day technique that is considered by brands because of their understanding of the social media presence of the influencer and the power it holds which can actually help the brand to make their product visible to a large number of people will not only increase the reach but will also boost their conversions leading to more brand and customer interaction through the medium of an influencer.
Brands should actually be very much critical about how their business practices are and how they can actually engage with customers considering the fact that the audience actually cares about the opinions and thoughts of the influencers thus making them powerful enough that can lead to Use, buy, accept or reject the product or services provided by any brand.