Social media as the name screams of, expects you to be social. It seems like a great place to talk about your work, life, people, food and many such things about yourself.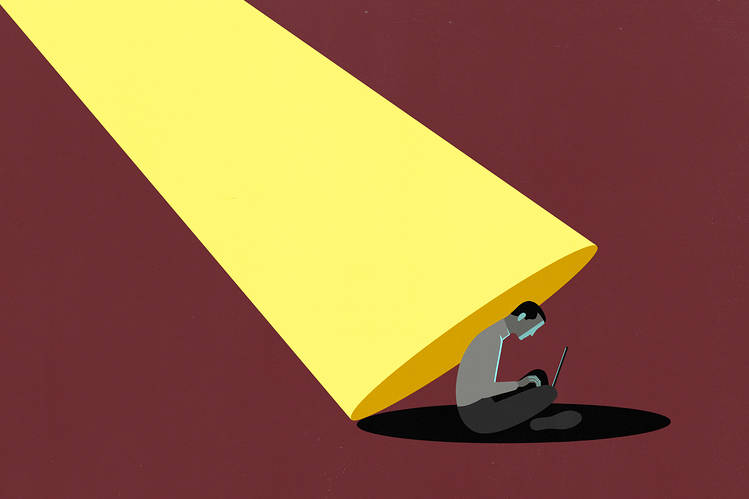 Now, would it matter if I am an introvert but work for growing the social media presence of others? Absolutely not.
Being an introvert means you do not prefer talking about yourself or meeting people. That's the beauty of social media, which has given us the opportunity to be social without interacting with people in person. Yeah sure, I'd be required to engage with the audience for the brand I'm working with, but that doesn't involve me opening up!
Here are a few tricks you could use if your boss asks you to work with something more than just ideating on the content. 
Understand what time would best suit you to interact with the audience.
Do not aim to please everyone. Just represent on your brand's behalf.
If it gets overwhelming having to post at certain times, use a calendar and schedule your posts.
Since it's social media, you'd come across numerous comments that are inappropriate or irrelevant to your business, ignore those and only focus on meaningful interactions.