Traditionally loved jobs were the more preferred occupations one wanted to have. Our parents gave us examples of our neighbour's son studying at a prestigious institution who landed a job at one of the biggest MNCs.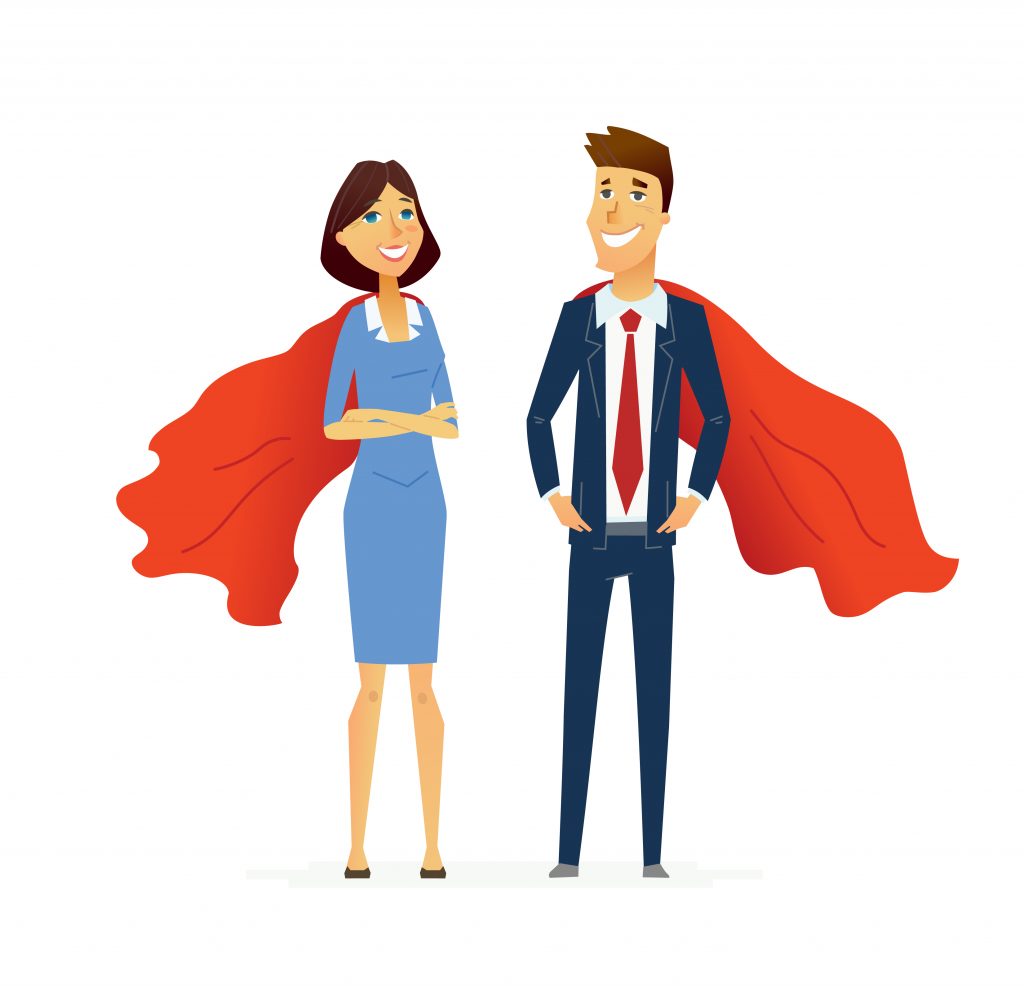 Cut to 2015. When I started working for a media agency, my parents couldn't understand how we made money, they still don't. Enter pandemic, the entire world crashed and transformed into a land of people glued to their desktop and chair. Everyone started their own business, believing in themselves and living life to the fullest, well, as much they could do for themselves within the boundaries of their homes. DaurCom was a product of one such idea that took up slowly and steadily and is working its way through, leaving impressions. 
When the world changed, stopped, and became so accessible to every single person, we grabbed the opportunity and acted upon it.
Our superpower lies within, to work on our decisions, intuitions and believing in ourselves. We can break the stereotype and follow our passion but for that, you need to be a hero. Your superpower is your belief.