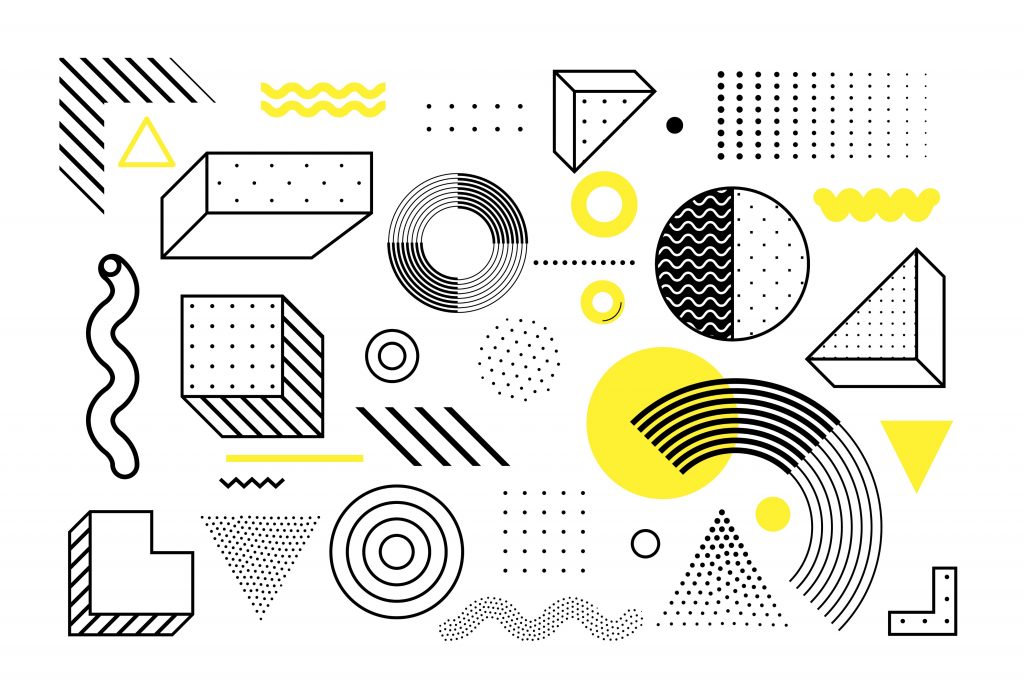 Today, when people consider a brand, they often still consider a company's logo. This is an important part of any business' brand strategy but building a brand has become about far more than a logo.
So where does design come in when building a brand? A good brand does several things. It's memorable and makes customers, and prospective customers, conscious of your company as an answer to suit their needs. It delivers your message and reinforces your credibility. It also creates loyalty.
Design matters because it speaks without words. It makes an impact on folks that will allow them to know what your brand is about without bombarding them with information. It plays a neighbourhood in backing up what you say you're about and solidifies your brand.
Everything detailing the design of your brand says tons about your business. From font, colour, and artwork, right down to the form of your business cards, it all contributes to your overall image. Even just choosing the proper colour for your brand and using it consistently can significantly increase your brand's recognition and trust.
Through good design, both sites manage to present a uniform brand experience both online and offline, so online visitors will know what to expect once they visit.
When conceptualizing your brand, it's best to figure out what your business stands for, how you want it to make people feel, and what you want them to perceive. Then you need to make this evident in everything you do. Your goal is to build a brand that instils trust and confidence in your customers, and it takes much more than just a nice logo to do that. A focus on design is essential to building and maintaining a strong brand identity.